Archive series 5th : "Les Archives du Cœur" by Christian Boltanski
"Benesse Art Site Naoshima - Archive series" takes a look back through the records of Benesse Art Site Naoshima, the art project founded in the 1980s. In this 5th installment, we will be introducing Christian Boltanski's "Les Archives du Cœur" from 2010.

"Les Archives du Cœur" was constructed and opened to the public in 2010 on Ojigahama Beach, in the grounds of Karato Hachiman Shrine in Teshima Island's Karato ward. The concept behind the work was "To make a 'library', in a faraway place, where you could hear the heartbeats of people from all over the world."

Boltanski, who visited Teshima during the production process, shows a delicate sensitivity to the region. The work was displayed on Teshima's Ojigahama beach at the artist's request. The beach is a 15-minute walk from Karato port, and, even after a flight and boat trip, "Les Archive du Cœur" cannot be reached without walking this last distance. Boltanski infuses this long journey with the feel of a pilgrimage, attaching significance to the time spent thinking on the trip to reach the work.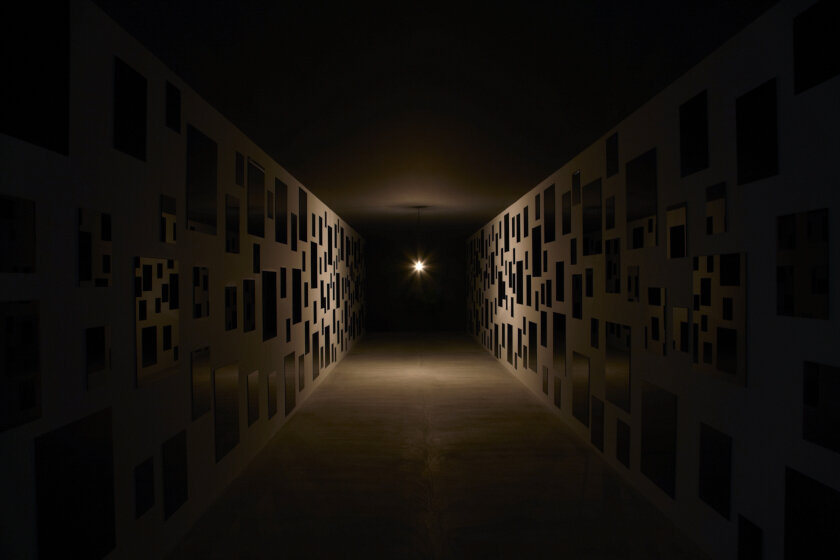 Living people, dead people, people from countries far away and close to home, important people...I would like people to come and listen to the heartbeats of all kinds of people, and reflect on human uniqueness and fragility, and the fact that no one person is the same as another.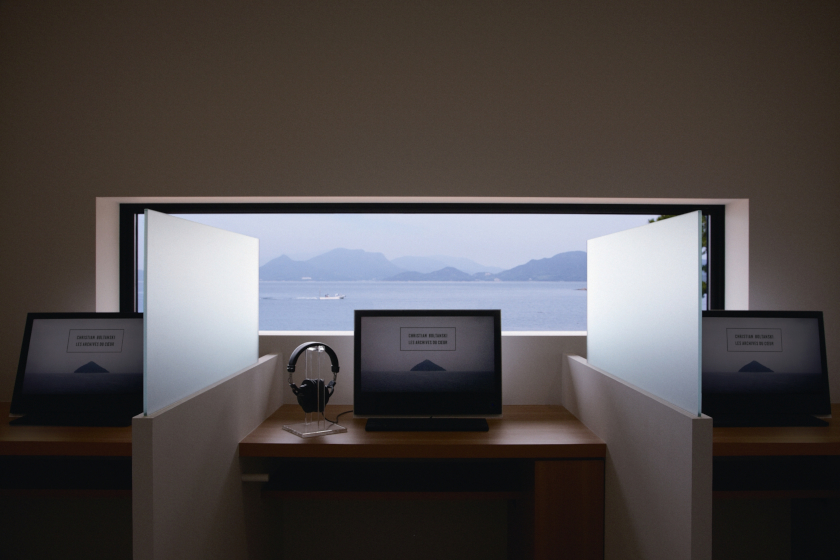 You can also find details of the work in the Benesse Art Site Naoshima magazine, January 2019 issue, pages 2-7.