"Symbiosis: Living Island" Exhibition
at Japan House London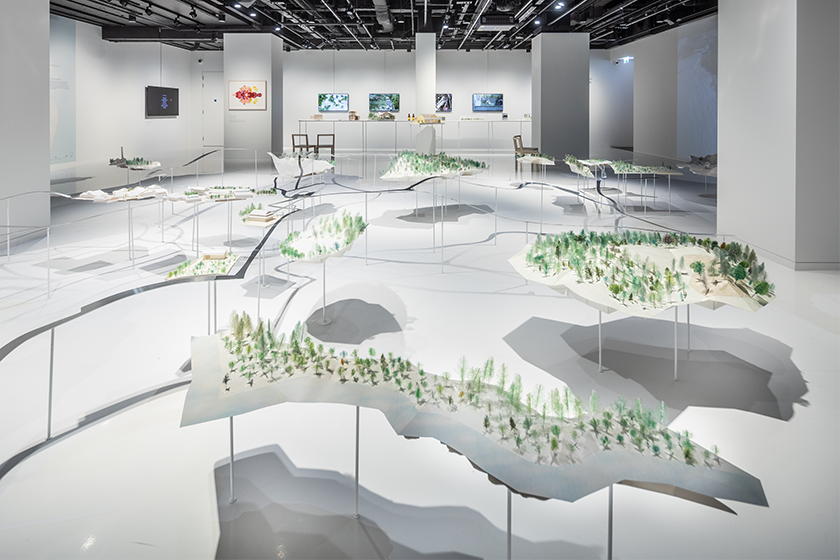 Japan House London
The exhibition "Symbiosis: Living Island" will be held at Japan House London to present the Inujima "Art House Project", one of the activities of Benesse Art Site Naoshima.

The exhibition is curated by Yuko Hasegawa, artistic director of the Inujima "Art House Project", and designed by architect Kazuyo Sejima, architect of the project. The exhibition is based on a diorama model of Inujima, and introduces the Inujima "Art House Project" through past works, photographs, and videos.
This exhibition was also on view at Japan House São Paulo from 30 November 2021 to 6 February 2022. New to the exhibition is a partial, full-scale replica of Brazilian artist Beatriz Milhazes' 'Yellow Flower Dream' work in A-Art House of the Inujima "Art House Project" which will be on display at the exhibition.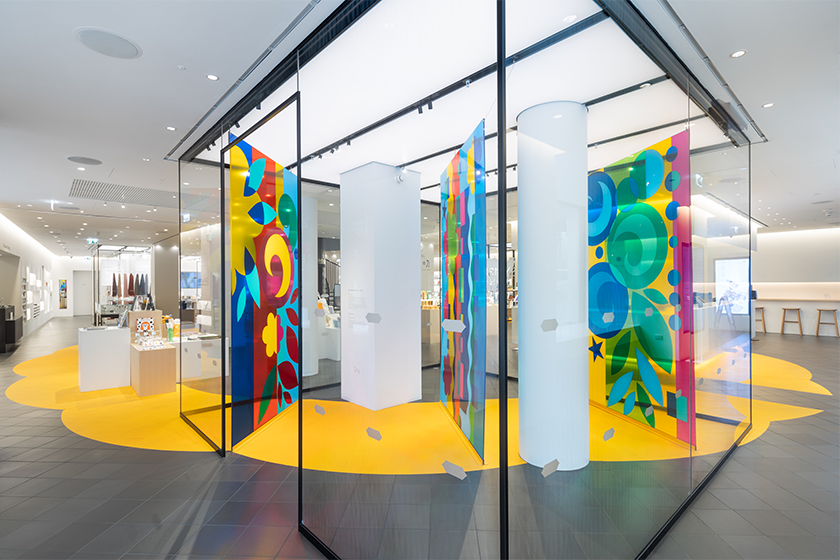 Japan House London
The exhibition will also tour Los Angeles as part of Japan House's touring exhibition programme.
If you live in the area, please take the opportunity to visit
Symbiosis: Living Island
Date : 21 May - 4 September 2022
Place:Japan House London
Organized by Japan House London
For more information on the exhibition and related events, please visit the Japan House London website.
https://www.japanhouselondon.uk/whats-on/2022/symbiosis-living-island/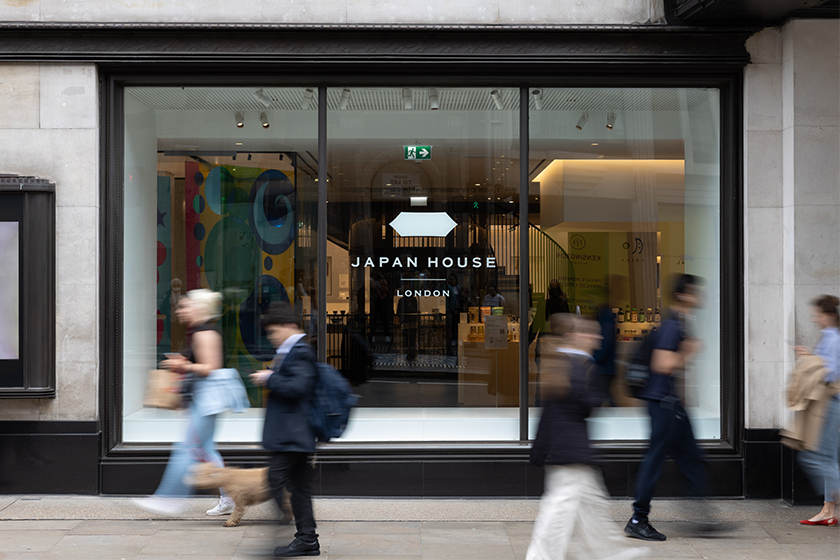 Japan House
JAPAN HOUSE operates three such hubs, in London, Los Angeles, and São Paulo.
Each hub features an exhibition space, a multi-purpose space with theater facilities, a retail space, food and drink, books, online connectivity, and a café space. The project merges together these functions, and the activities they enable, to introduce a variety of themes, in detail and with substance: the future of tradition, the passion of popular culture, the power of advanced technology, and the diverse appeal of Japanese food. Activities are designed to appeal to as wide an audience as possible, including those with no previous interest in Japan.
Japan House London https://www.japanhouselondon.uk
Japan House London is a cultural destination offering guests the opportunity to experience the best and latest from Japan. Located on London's Kensington High Street, the experience is an authentic encounter with Japan, engaging and surprising even the most knowledgeable guests. Presenting the very best of Japanese art, design, gastronomy, innovation, and technology, it deepens the visitor's appreciation of all that Japan has to offer. Part of a global initiative led by the Japanese Ministry of Foreign Affairs, there are two other Japan Houses, one in Los Angeles and the other in São Paulo.