The 33rd Praemium Imperiale to SANAA
We are pleased to announce that SANAA (Kazuyo Sejima + Ryue Nishizawa) has been awarded the 33rd Praemium Imperiale Award for "architecture". We would like to express our sincere congratulations on this honorable award and wish for their continued good health and success in the future.
SANAA's works at Benesse Art Site Naoshima
Teshima Art Museum (architecture: Ryue Nishizawa)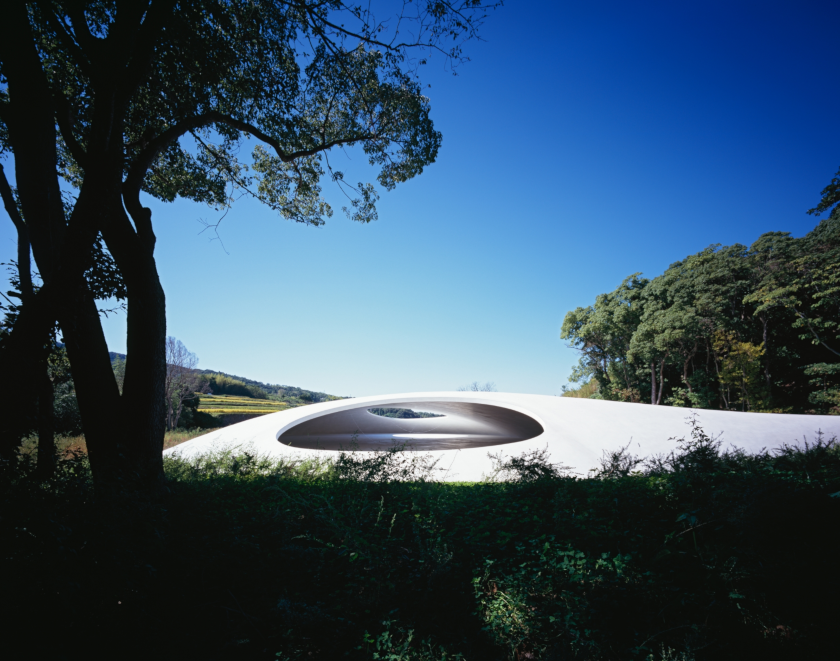 Teshima Art Museum (Photo: Ken'ichi Suzuki)
Inujima "Art House Project" (architecture: Kazuyo Sejima)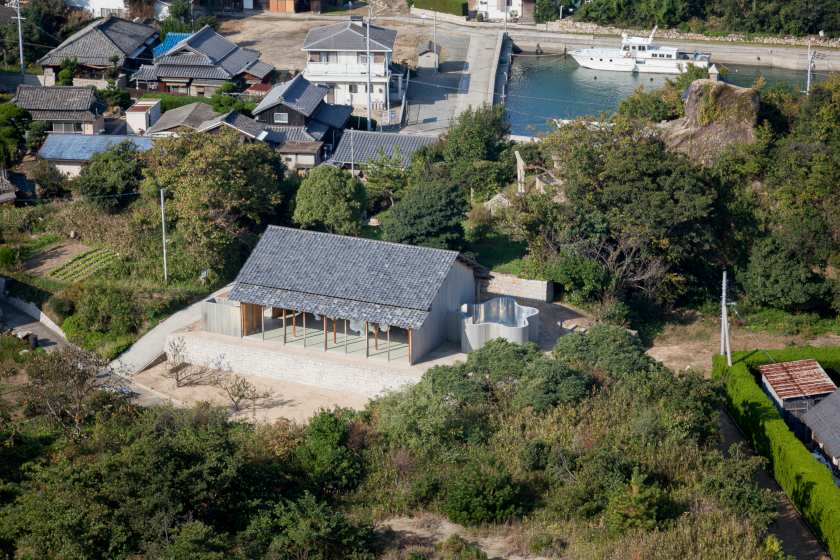 Inujima "Art House Project" F-Art House (Photo: Seiichi Ohsawa)
■The Praemium Imperiale https://www.praemiumimperiale.org/en/
The Praemium Imperiale is a global arts prize awarded annually by the Japan Art Association. Since its inauguration in 1988, it has become a mark of the arts.
Six nomination committees, each chaired by an International Advisor, propose candidates in five fields: Painting, Sculpture, Architecture, Music and Theatre/Film.