"SYMBIOSIS:The Lived Island" Exhibition
at Japan House São Paulo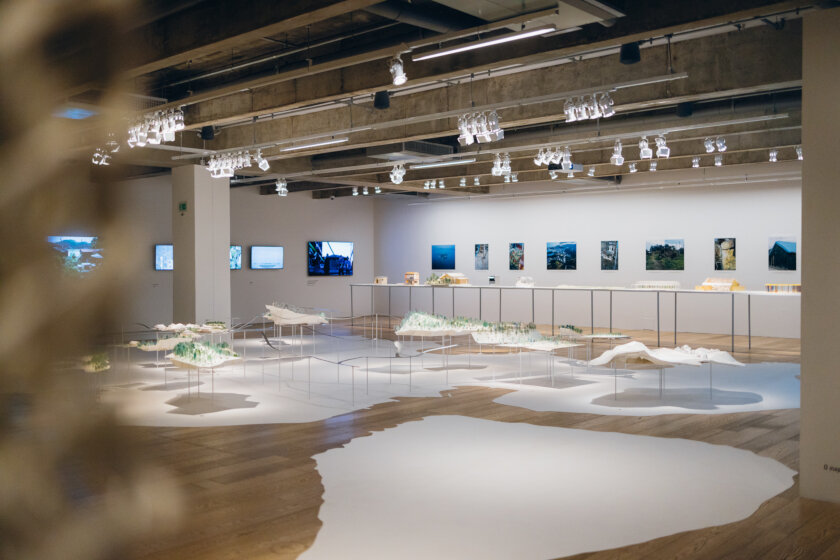 © Estevam Romera
The exhibition "SYMBIOSIS:The Lived Island" will be held at Japan House São Paulo to present the Inujima "Art House Project", one of the activities of Benesse Art Site Naoshima.

The exhibition is curated by Yuko Hasegawa, artistic director of the Inujima "House Project", and designed by architect Kazuyo Sejima, architect of the project. The exhibition is based on a diorama model of Inujima, and introduces the Inujima "Art House Project" through past works, photographs, and videos. This exhibition will also be held in London and Los Angeles as a traveling exhibition of Japan House.

Please take this opportunity to visit, if you live in the area.
SYMBIOSIS:The Lived Island
Date : 2021/11/30-2022/2/6
Place :Japan House São Paulo
Organized by Japan House São Paulo
For more information and inquiry, please visit the website of Japan House São Paulo
https://www.japanhousesp.com.br/en/exposicao/simbiose-a-ilha-que-resiste/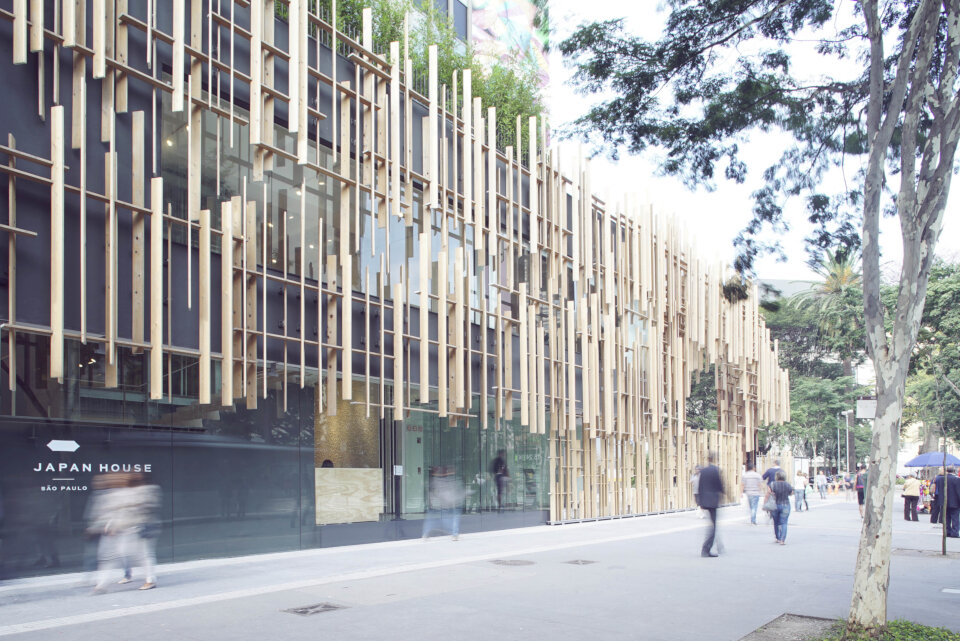 Japan House
JAPAN HOUSE operates three such hubs, in London, Los Angeles, and São Paulo.
Each hub features an exhibition space, a multi-purpose space with theater facilities, a retail space, food and drink, books, online connectivity, and a café space. The project merges together these functions, and the activities they enable, to introduce a variety of themes, in detail and with substance: the future of tradition, the passion of popular culture, the power of advanced technology, and the diverse appeal of Japanese food. Activities are designed to appeal to as wide an audience as possible, including those with no previous interest in Japan.
Japan House São Paulo
Prominently located on Paulista Avenue, Japan House São Paulo was designed by an eminent Japanese architect Kengo Kuma. It holds a facade of 70-year-old hinoki, Japanese cypress, and mesh covered with handmade washi paper, allowing visitors to feel the fine touch of traditional Japanese techniques. Since its opening in April 2017, Japan House São Paulo has reached 2 million visitors as of February 2020, and it has become one of the major cultural facilities in the city.