A Tribute to Christian Boltanski
"Les Archives du Cœur" Exclusive Installation Movie
On the 14th of July, 2021, the world mourned and was deeply saddened by Christian Boltanski's passing.

As a tribute to the memories of his life and legacy, we would like to share an exclusive installation movie of the Heart Room of "Les Archives du Cœur," which celebrates its 11th anniversary today, July 19, 2021, playing the heartbeat of Christian Boltanski himself recorded in Teshima on the 17th of July 2010.

While many people cannot visit his works in this time of situation, we hope this will be an opportunity to weave together and remember his spirit through the artwork he left us.
'Human beings' are the central motif in my work.
At the root of every work is the human desire
to leave a mark indicating that one was alive.

But the beat of the heart is the ultimate symbol of human "life."

I had a desire to make an album,
but instead of photographs, fill it with heartbeats.

While indicating that everyone is part of the same family,
this also expresses the intrisic fact that no two people are the same.

――Christian Boltanski(1965-2021)

Booklet from "Les Archives du Cœur"
This video is no longer available.
The artist began the project of collecting people's heartbeats in 2008. Reflecting the themes of "live" and "death", the singularity of each living being the transience of memory, the collected heartbeats serve as evidence of people's lives, preserved in "Les Archives du Cœur" in Teshima.

This small museum is exhibited permanently and continues to welcome visitors from all over the world as a place where memories dwell.

He left behind a message that he hoped people would come to visit his ancestors even if his name was forgotten.

We sincerely believe that his desire will continue to be transmitted, and this place will become a place of pilgrimage for people around the world, and live on in your/their hearts.



Our deepest condolences go out to the memory and legacy of the artist, Cristian Boltanski.
May your soul rest in peace.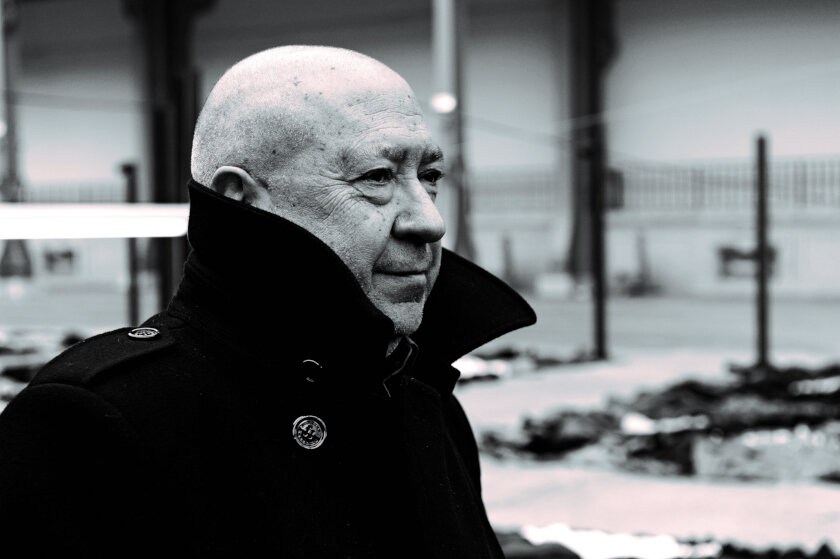 Christian Boltanski(1944-2021)