In Memoriam: Christian Boltanski
Christian Boltanski has passed at the age of 76, on the 14th of July 2021. The artist explored themes of life and death in a variety of media, including video, photography, painting, sculpture, and multimedia installations. In addition to attempts at recreating personal histories, he captured memories of anonymous individuals through cookie tin-boxes, candles, thousands of photos, articles of used clothing, and personal names, among other things, to express the importance, transience, and fading of human existence.

He made great contributions to Benesse Art Site Naoshima, with the works in Teshima, Les Archives du Coeur in 2010, and La forêt des murmures in 2016.

More than 74,000 heartbeats are archived and collected in the Les Archives du Coeur, and in the La forêt des murmures, over 470 names of visitors' significant persons are written on wind chimes playing a quiet sound in the forest. These are not completed (solely by the artist) but made rather from relationships with visitors and will continue to exist in Teshima.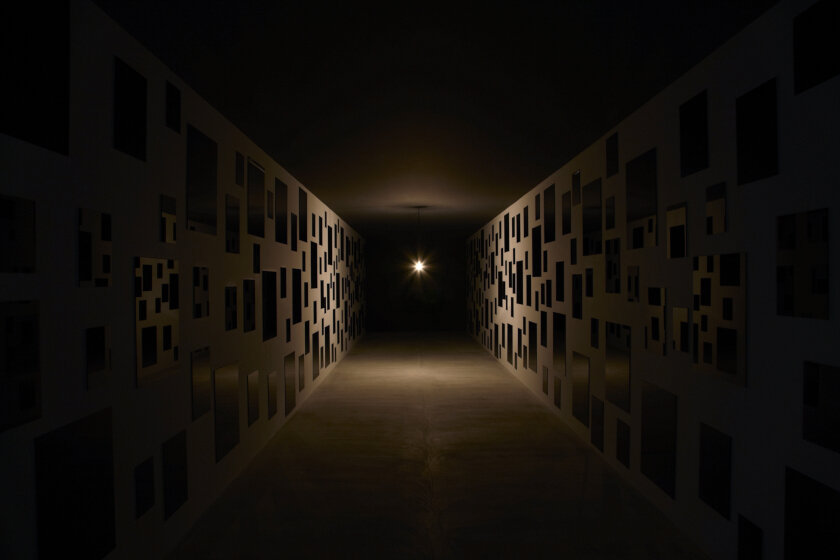 Christian Boltanski Les Archives du Coeur :Heart Room (Photo Yasuhide Kuge)
I am at peace with the notion that someday, after my death, people will forget I ever existed.
Even so, my wish is that people will keep coming to "Les Archives du Cœur" to record their own heartbeats, making it a new destination for pilgrims.

"Artist Talk" at the opening of La forêt des murmures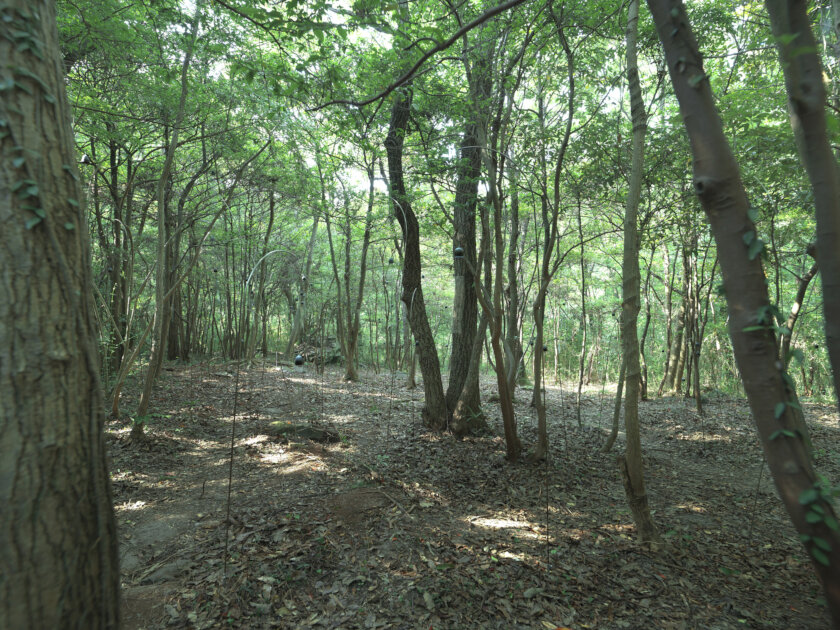 Christian Boltanski La forêt des murmures (Photo : Yasushi Ichikawa)
What I am interested in now is creating a myth. Myths outlive the lifespan of a human being and the artwork we create.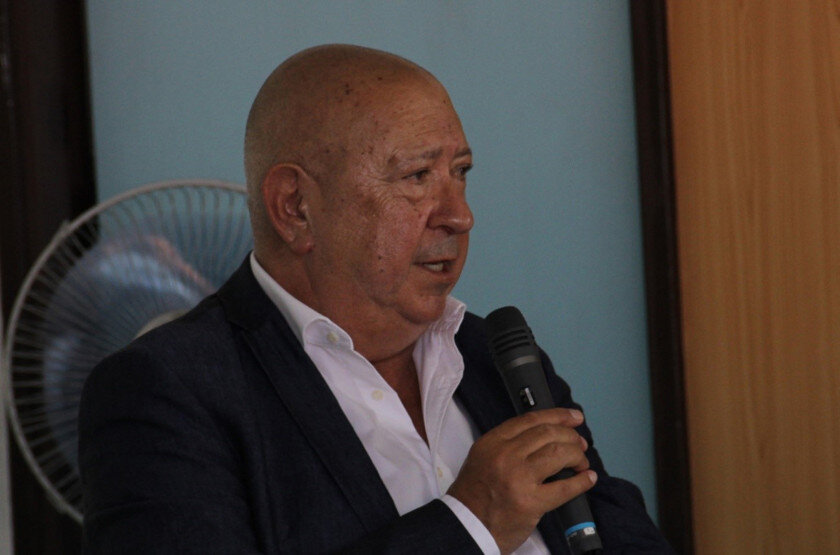 At the artist talk of the opening of La forêt des murmures on the 18th of July in 2016
"Living a good life"
Doesn't mean to remain fixated on youth nor does it mean to attempt to live a longer life.

It means to accept the natural cycle that begins with birth and ends with death.

There are people who lived before us and people who will be born after us.
What's important is the spirit of transmission.

People only come back to life in other people's memories.



Booklet of Les Archives du Coeur
Our heartfelt condolences go to his beloved families, relatives, and friends in this time of grief.

In deepest sympathy.

Benesse Art Site Naoshima