Symposium announcement
From Naoshima to the World: Exchanging perspectives on Nature, Art, Architecture and Regional Revitalization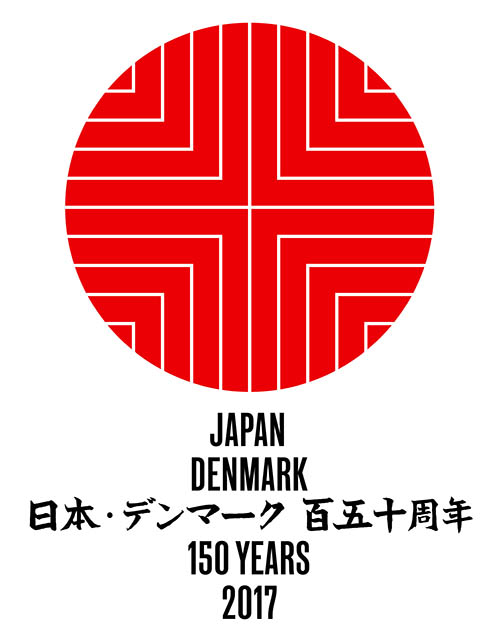 On the occasion of the 150th Anniversary of the establishment of diplomatic relations between Japan and Denmark, a public symposium will be held at Benesse Art Site Naoshima to reflect from an international perspective and through mutual exchanges with Denmark about the interrelations between "Nature, Art, Architecture and Regional Revitalization". The symposium will include a keynote lecture by Hiroshi Sugimoto about "nature, art and architecture". The artist will discuss the development of his works, from installing his photographs within a natural setting to architectural interventions for the Go'o Shrine in Naoshima, and finally to the creation of his own foundation space where art, architecture and nature merge into an artwork. Naoshima Town's Mayor, Michiru Hamanaka, will then present his perspectives about "art and architecture, regional administration and regional revitalization", explaining the local context and developing on the relations nurtured between the local government and Benesse Art Site Naoshima. Lastly, the symposium will also be the occasion to exchange views from both a local and international perspective with the feedback from a delegation of Danish guests, including distinguished representatives from the Danish Agency for Culture and Danish Arts Foundation, about their visits at Benesse Art Site Naoshima during the preceding days.
Symposium program

・Greeting from Benesse Art Site Naoshima, Soichiro Fukutake (Founder and President, Benesse Art Site Naoshima)
・Program Introduction, Akiko Miki
・Keynote Lecture 1 When art becomes architecture and space: From Seascapes to Go'o Shrine, and to the Odawara Art Foundation, Hiroshi Sugimoto
・Keynote Lecture 2 On the genealogy of the Naoshima governement, and the collaboration with Benesse Art Site Naoshima, Michiru Hamanaka   
・Perspectives from Danish participants

Language: Japanese/English (consecutive interpretation)
Moderation: Akiko Miki (International Artistic Director, Benesse Art Site Naoshima)
Date:
October 11th, 2017 (Wed)

Time:
14:00-16:00 (registration starts at 13:30)

Location:
Naoshima, Benesse House Park, Park Hall
Please see access details here
※A complimentary shuttle bus will run between Miyanoura port (Naoshima) and the symposium venue for symposium participants (limited capacity):
dep. 13:40 Miyanoura port → arr. 13:50 Benesse House Park
dep. 16:15 Benesse House Park → arr. 16:25 Miyanoura port

Admission fee:
Free

Reservation:
Please fill the form below, advance reservation required by October 10th, 2017 (Tue), 17:00 latest. Seats will be allocated on a first-come, first-served basis and reservations will close upon reaching full capacity.

Capacity :
Seating capacity is limited to 100 participants
Speaker profiles

Hiroshi Sugimoto (Artist)

Hiroshi Sugimoto's signature practice spans the mediums of performing arts, photography, sculpture, installation and architecture. His art deals with history and temporal existence through a variety of subject matters He explores issues surrounding time, empiricism, and metaphysics that bridge eastern and western ideologies while examining the nature of perception and the origins of consciousness. Sugimoto was born in Tokyo in 1948 and moved to the U.S.A. in 1970. He has lived in NYC since 1974. In 2008, he founded the New Material Research Laboratory, an architectural design office, and Odawara Art Foundation in 2009.

Awards: 1988 - Mainichi Art Award
2001 - Hasselblad Foundation International Award in Photography
2009 - The 21st Praemium Imperiale (Japan)
2010 - The Medal with Purple Ribbon (Japan)
2013 - Officier de l'Ordre des Arts et des Lettres (France)

Bibliography: "Time Exposed", "Utusu na zou", "Origin of Art" published by Shinchosha, "Sense of Space" published by Magazine House, and "Art and Leisure" published by Hearst Fujingaho.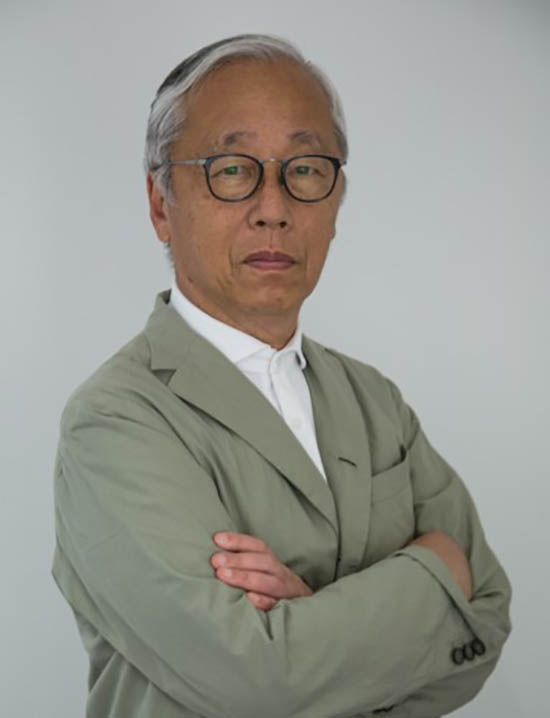 Michiru Hamanaka (Mayor, Naoshima Town)

Born in 1957. Graduated from the Ritsumeikan University, Department of Economics. Joined Naoshima Town office in 1980. After succesively serving as section chief for the Town Planning Environment, Administration and Construction Economic Affairs divisions, assumed vice-mayorship, before being elected Mayor of Naoshima Town in 2014.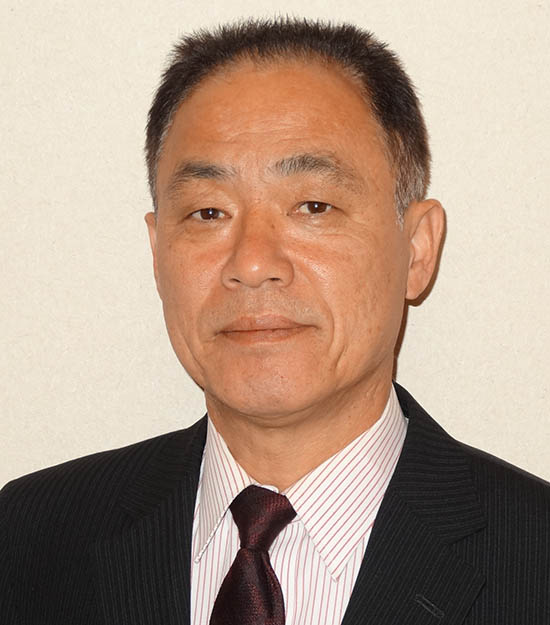 Inquiries:
For further inquiries, please call +81-87-892-2550 (Fukutake Foundation, Mon-Fri, 9:00-18:00)